Willkommen bei DONGARI

Verein für adoptierte Personen aus Korea und Freunde
KOREANISCH Essen, Kultur, Sprache, Reise, Austausch und vieles mehr...
NÄCHSTER ANLÄSSE:
Freitag 09.11.2018 ab 18.30 Uhr
Stammtisch *
Ort: Restaurant Shilla, Zürich Letzigrund
Für die Tischreservation bitte bis am Dienstabend anmelden. Danke!
Freitag 14.12.2018
Weihnachtsessen
Ort: Noch offen
---------------------------------------
Meldungen:
Hello,
My name is Hoe-kun Chong.
My aunt looking for two kids who adopting to the German-Americans from the Seoul Korea.
The parents lived in Swiss 45 years ago.
First kid's name is Susanne, who was born 1967, July 27
Second Kid's name is Henly who was born 1968, Aug Dec 08
and I attach three pic. which they send to korean mom after adopting three month.
My aunt's age is pretty old now, that's why she want to see them again.
and the Two kid looking for korean-mom 2003. but my aunt have lived in america.
my phone # is 1-360-670-1160
my address is
2834 woodbury Dr.
san antonio, TX.78217
USA
my aunt lives 20 minutes from my home.
Please help this, so my aunt see the two kids again.
thanks again, and God Bless You.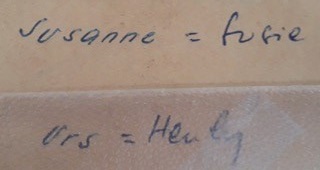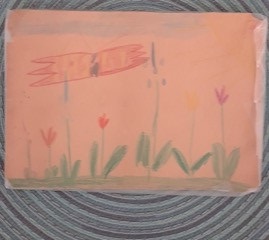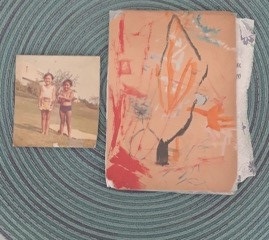 ---------------------------------------
Zuletzt aktualisiert: 25.03.2018